CELEBRATING 100 YEARS
This year Amey's Taxi is 100 years old!! We are very thankful we've been able to be the #1 taxi company in the Kingston and Surrounding Area for 100 years (and counting) and we want to CELEBRATE!!!
We want you, our valued customers and the whole community to know that we have always appreciated the continued support and patronage.
So stay tuned folks! We've got lot's of exciting giveaways and events planned to start in July! Just keep an eye on our Facebook page for more details and events happening very soon!!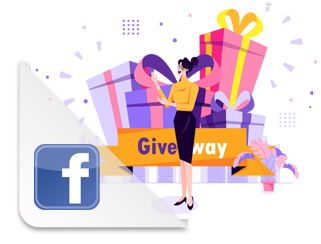 Customer Compliments
Last night I called another service, and after 23 minutes of waiting for my cab I called AMEY`S TAXI. My driver showed up in three minutes and got me to my dinner on time. I can`t thank you enough.
Stephanie R.
I called AMEY`S TAXI after finding my regular company too busy to answer their phones. During my trip to KGH Emergency, the driver showed so much genuine concern for me, was so extremely kind, and understanding. From now on when I need a taxi I will be choosing AMEY`S!
Beth
I lost a very important(irreplaceable) piece of clothing in a taxi and I called in to the office to inquire about it. The dispatcher asked the driver and that driver came from all the way across town, drove around every building near where he dropped me off circling and searching. Although to no avail, he went above and beyond to try and help me. I wanted to recognize his efforts. We need more taxi drivers like him!!
Anonymous